Welcome to the website of "Le cours du Maître"
The archives of Alain Villeneuve's lessons
For more than forty-five (!) years, the Master has been trying to make us discover all the richness of chess.
This is what this site tries to do by relating some reports
.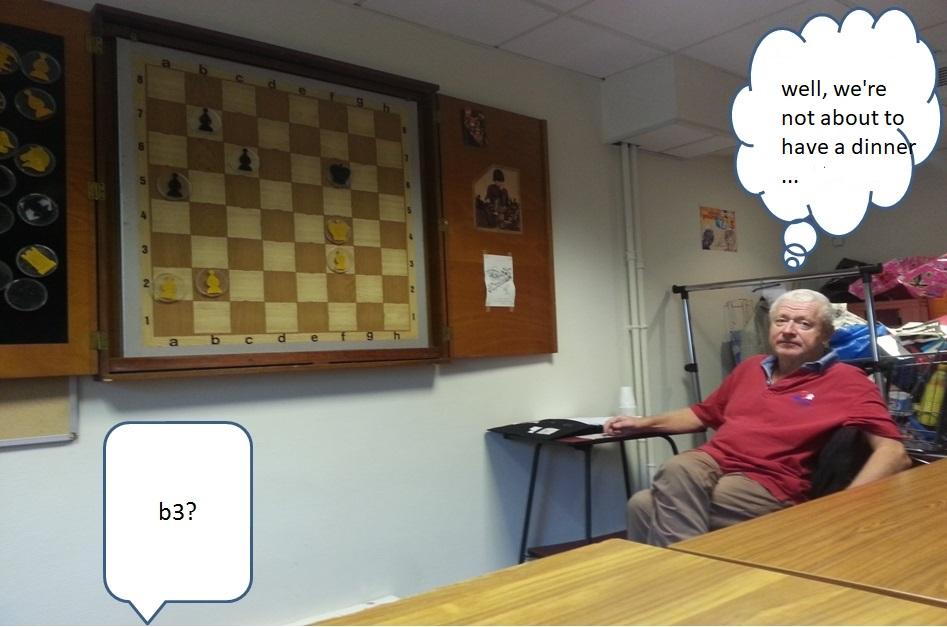 As the Master and his listeners are now physically far away, the courses now continue by teleconference (see the agenda section).
---
Animated diagrams are produced in different ways :
Popeye to web (py2web) for diagrams that do not fit well in the standard, i.e. heterodox diagrams.
The Chess Base viewer for direct display of the animated pgn.
an index makes it possible to find players or composers in the different lessons.